Green energy
More and more people and enterprises are installing solar panels at home. There are two cases: either they became aware of ecology and want to do something for the environment, or they live in a remote off-grid area.
Want to know more about our products and services?
Services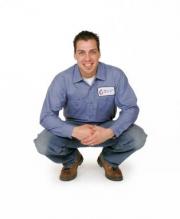 With its vast experience in the completion of large-scale projects, Gilles Cormier Electric inc. offers its business clientele turn-key solutions that meet the highest industry standards.
For the home or the cottage, in urban or rural areas, Gilles Cormier Electric inc. will take charge of all multiple phases in the completion of your project, from planning to installing as well as obtaining all mandatory permits.
News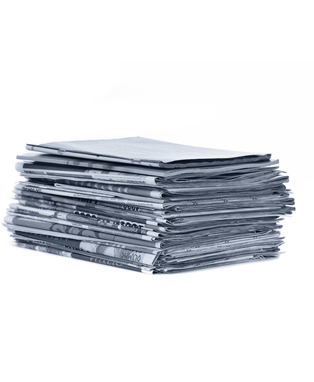 We are moving!


May 13, 2015
From 15th to 18th May, will be a transfer period to our new premises. Thank you for your understanding!